These questions & answers are for renters Insurance policies purchased after January 2023. For all questions related to renters insurance policies purchased before that time, please reach out to support@waffleinsurance.com.
Renters Insurance Before Lease Starts:
Absolutely! You can purchase a policy even if your lease hasn't started yet.
When you go to buy a policy through Waffle, you'll have the option to select your coverage start date.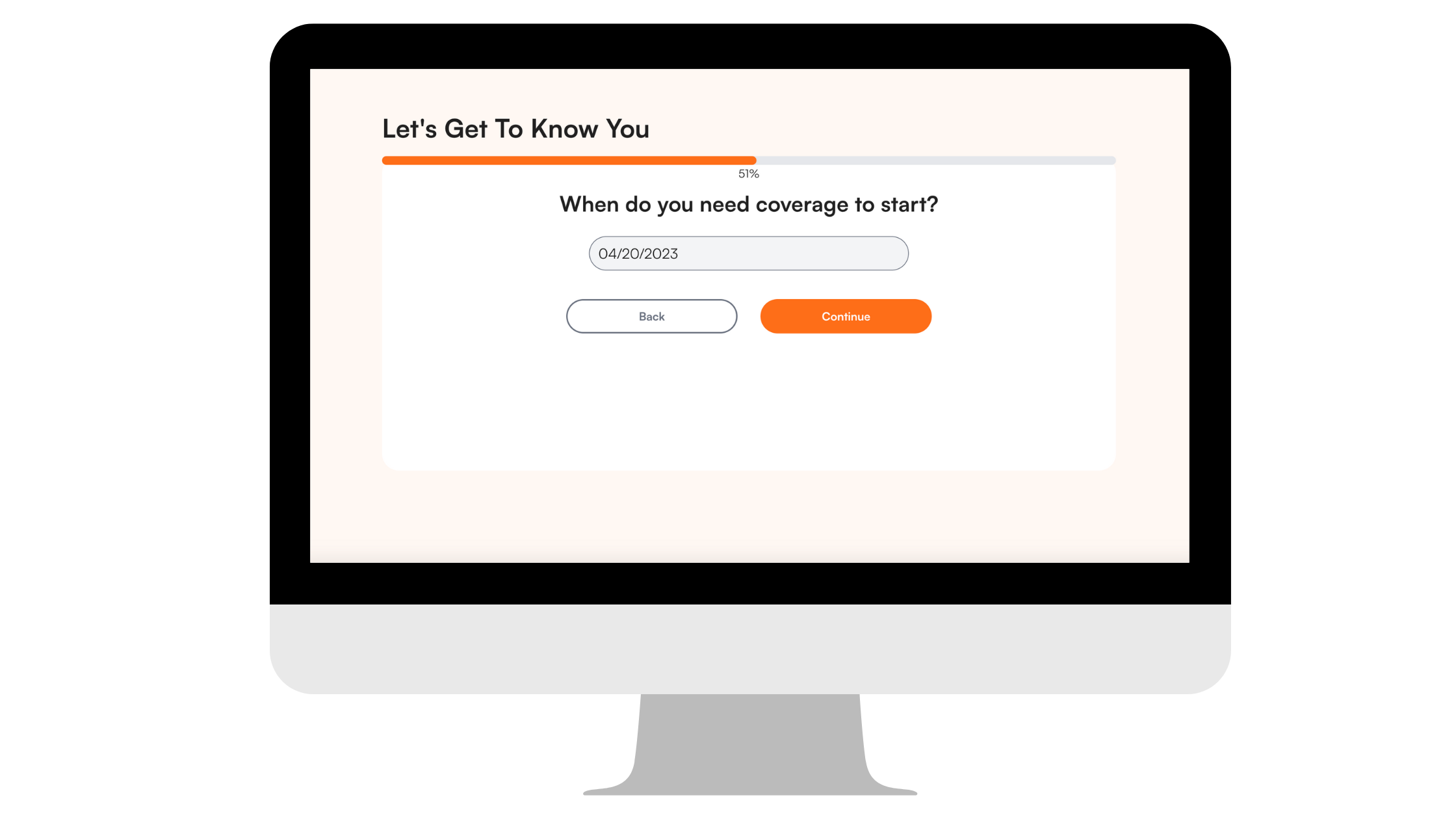 So go ahead and get your coverage taken care of in advance - it's one less thing you'll need to worry about when your lease finally begins.