These questions & answers are for renters Insurance policies purchased after January 2023. For all questions related to renters insurance policies purchased before that time, please reach out to support@waffleinsurance.com.
Renters Insurance for an Airbnb that IS Your Home:
If you use your home as an Airbnb, it's considered a business instead of a residence, so your renter's insurance policy won't cover any damages caused by Airbnb guests.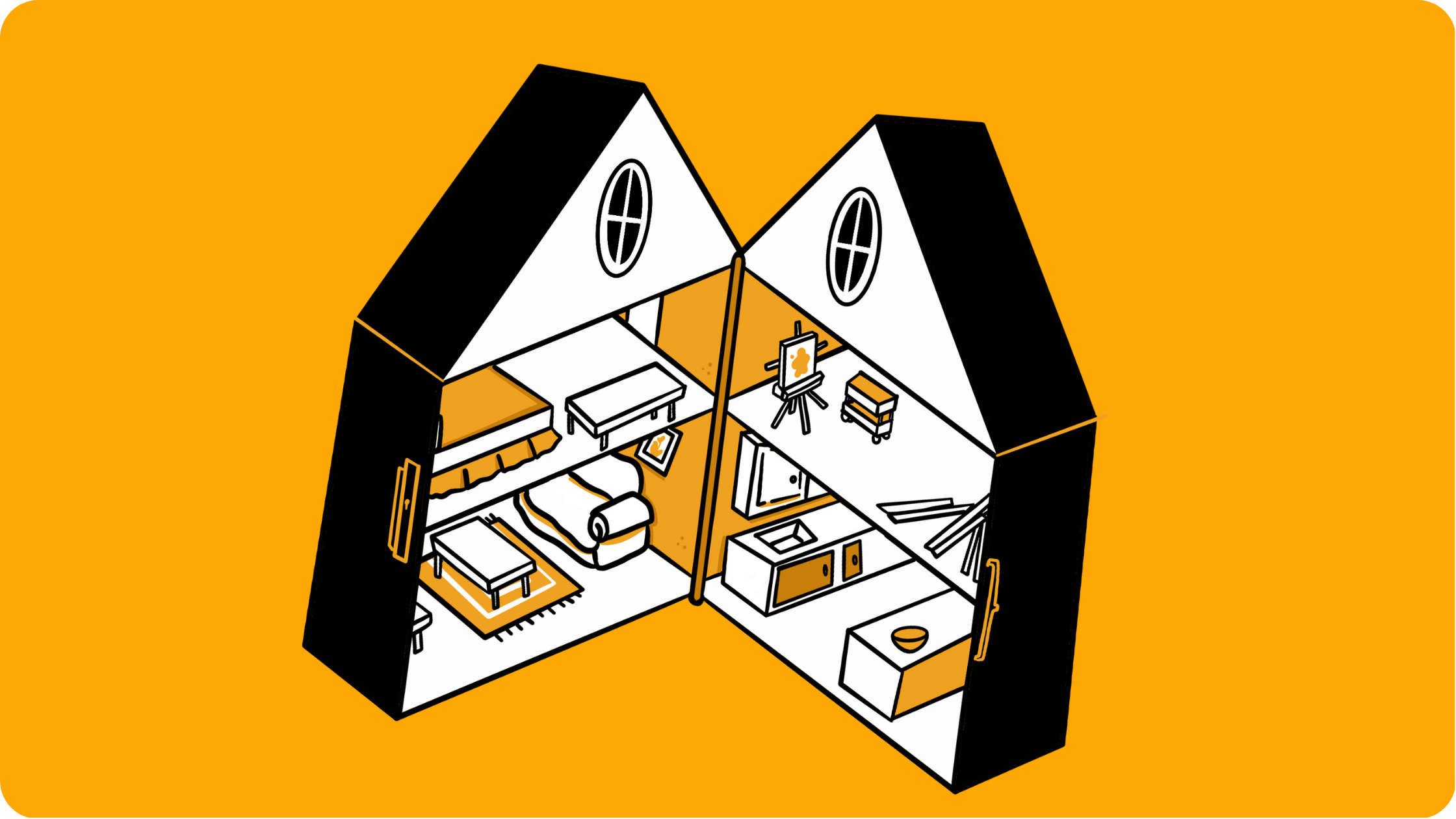 Renters Insurance for an Airbnb that is NOT Your Home:
Unfortunately, we don't currently offer a temporary insurance plan if you're staying at an Airbnb for just a couple of nights. However, if you end up staying in an Airbnb long-term, you can purchase a renters insurance policy to protect your personal belongings.
If you have any other questions or concerns about whether your policy covers a specific situation, feel free to reach out to us at any time at support@waffleinsurance.com!