These questions & answers are for renters Insurance policies purchased after January 2023. For all questions related to renters insurance policies purchased before that time, please reach out to support@waffleinsurance.com.
Moving & Your Renters Insurance Policy:
When you move, your coverage can move with you! Follow the instructions below to update your address for your renters policy.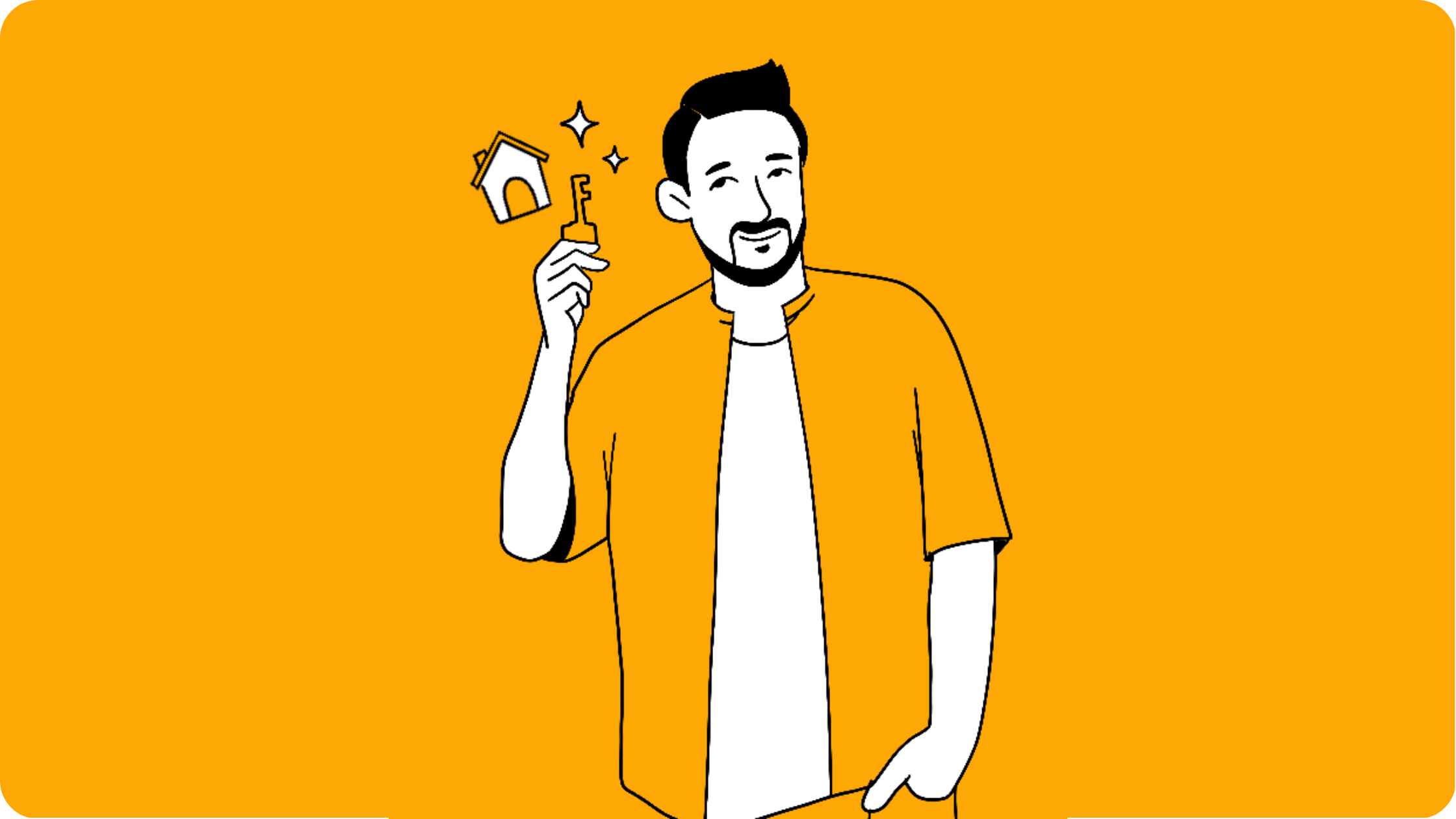 Visit Assurant's Portal
You can visit Assurant's portal to easily update your address in advance to ensure you're covered at your new place.
Keep in mind that when you purchase renters insurance through Waffle, you will need to create an account with Assurant for additional updates to your policy.
Be sure to check your email for instructions from Assurant. If you cannot find it & have issues accessing Assurant's portal, please reach out to us at support@waffleinsurance.com!