These questions & answers are for renters Insurance policies purchased after January 2023. For all questions related to renters insurance policies purchased before that time, please reach out to support@waffleinsurance.com.
Spouse/Partner/Children:
Good news! When you purchase a renters insurance policy through Waffle, your personal belongings and those of your family members living with you are automatically covered - at no extra charge!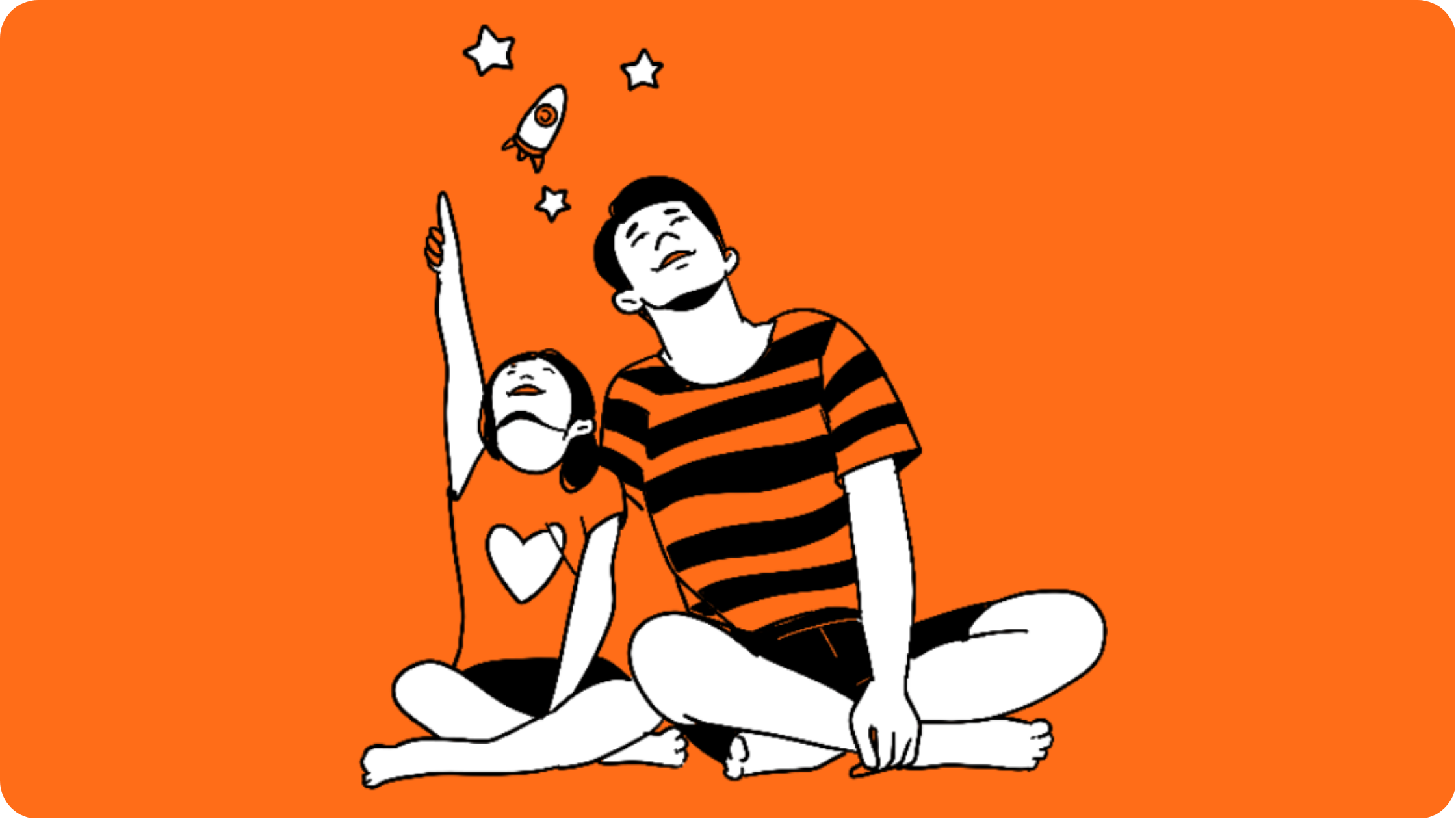 Roommates:
You can also add a roommate to your policy at no extra cost to cover their belongings. Learn more about adding a roommate to your renter's insurance policy.