Which products are available in my state?
State availability varies based on the insurance product. You can check current availability in your area by visiting our app! All you have to do is enter your zip code and you'll have results in seconds.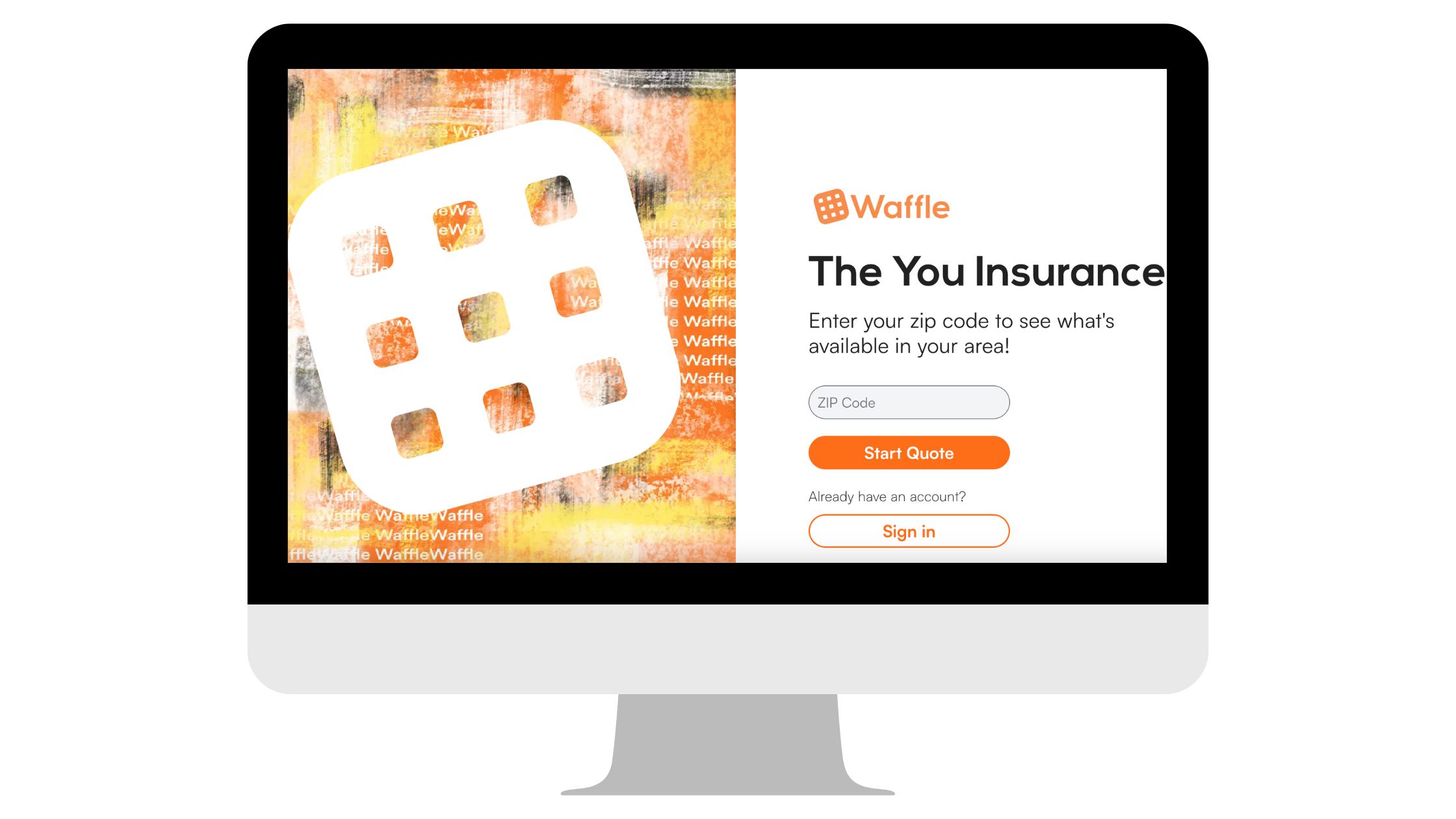 Why is a particular insurance product not available to me?
We know you're as excited as we are for our new products to be available nationwide, but unfortunately, they're still awaiting approval in a few states. We are working alongside our partners to continue expansion. We're crossing our fingers that it happens soon!
Is Waffle Insurance available outside the USA?
Unfortunately, our insurance is only available in the United States of America. But don't worry, we're working hard to expand worldwide so that everyone can get insured!