What We Do:
Waffle is the first platform in the world where customers may be able to get instant insurance coverage across all major lines of business, including auto, home, pet, term life, renters, cyber, and travel.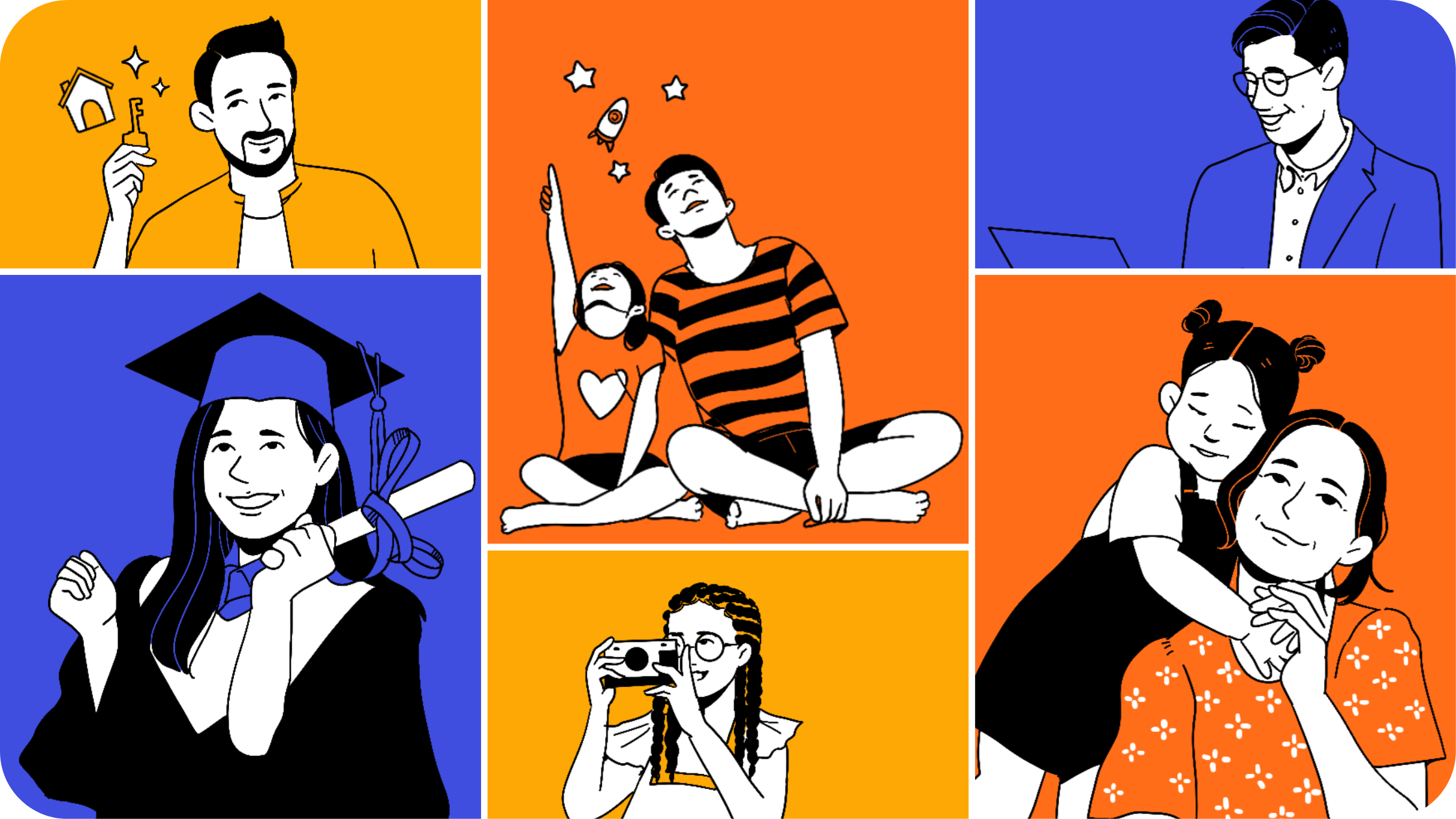 How We Do It:
Waffle has integrated end-to-end insurance products from some of the best carriers in the US.
This allows customers to get all their insurance needs from Waffle without having to switch to another platform (like aggregators or most digital agencies do).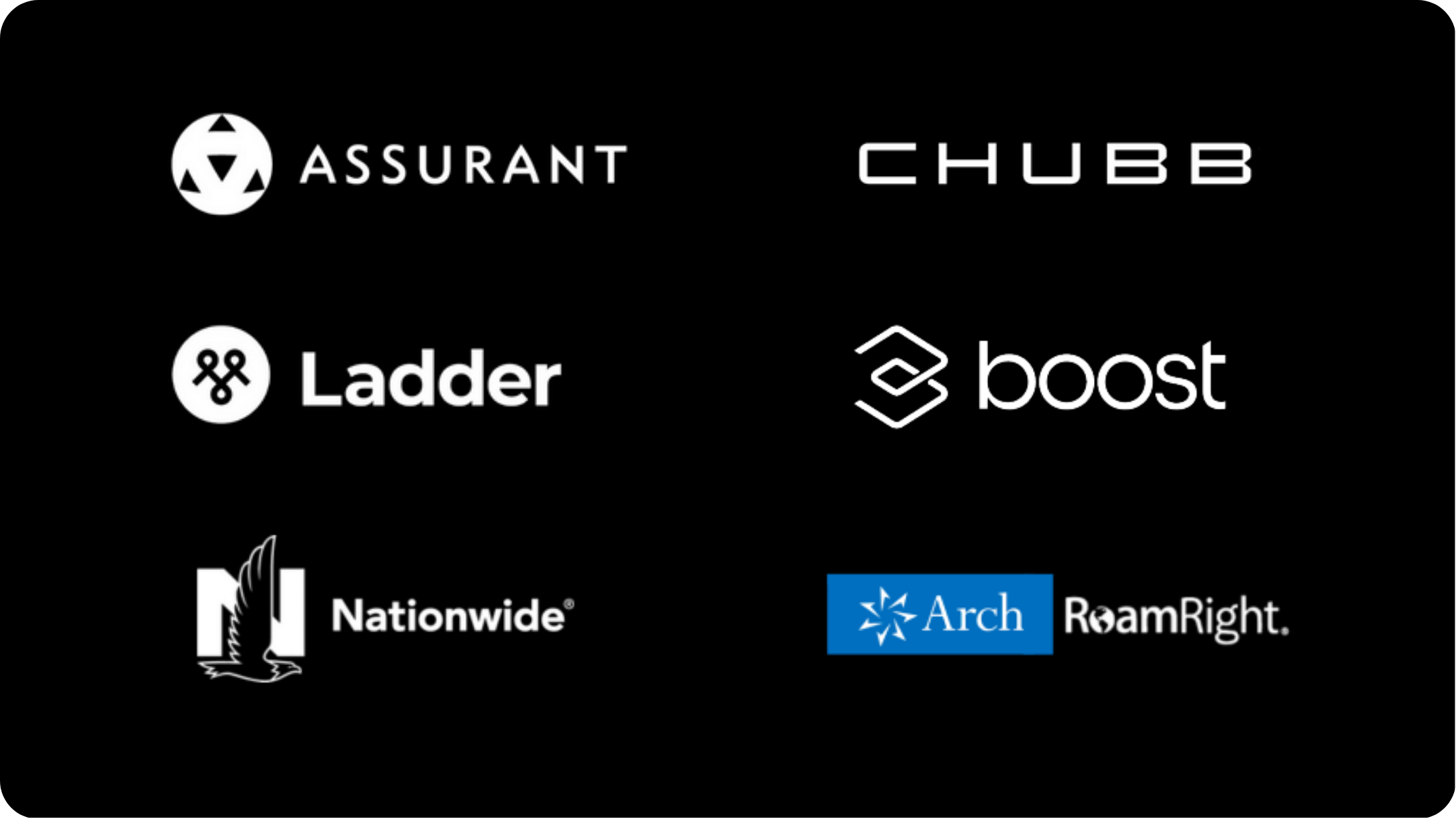 Quotes In Seconds:
On average it takes customers less than 90 seconds to get covered for renters, cyber, travel, and pet and less than 5 minutes to get auto, home, and term life - all online without having to talk to anyone (they can if they need to of course).
Why Are We Named Waffle?
Wondering why we named the company Waffle? Learn more about us on our website!